Romanian Contemporary Art 2010–2020
Rethinking the Image of the World: Projects and Sketches
Ed. Adrian Bojenoiu, Cristian Nae, text(s) by Adrian Bojenoiu, Iara Boubnova, Sabin Bors, Carmen Casiuc, Ionut Cioana, Liviana Dan, Caroline Dumalin, Catalin Gheorghe, Bogdan Ghiu, Jesi Khadivi, Anca Verona Mihulet, Cristian Nae, Daniel Ricardo Quiles, Magda Radu, Raluca Voinea, graphic design by Timo Grimberg
Published by Hatje Cantz
English / 2020. 208 pp., 180 ills. / Paperback/ 23.90 x 30.40 cm
ISBN 978-3-7757-4651-9
https://www.hatjecantz.de/romanian-contemporary-art-20102020-7866-1.html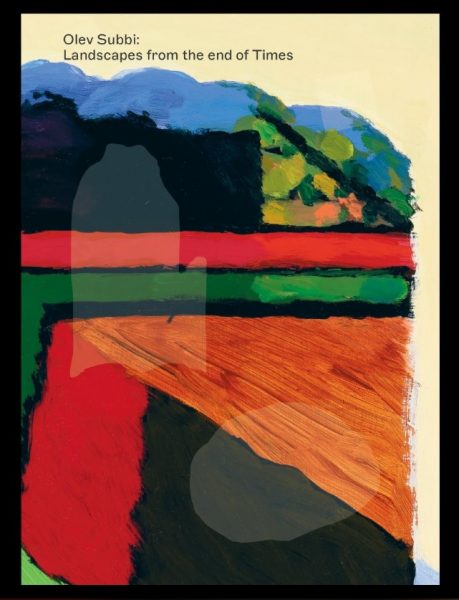 Olev Subbi: Landscapes from the end of Times
Published by Lugemik & Tallinn Art Hall
The hardcover catalogue of 136 pages is published in two separate versions – in English and Estonian. The publication has been completed in collaboration of the publishing house Lugemik and Tallinn Art Hall. It features works by artists participating in the exhibition, Olev Subbi, Larry Achiampong, María Dalberg, Nona Inescu, Ad Minoliti, Juana Subercaseaux, Maya Watanabe and Nazim Ünal Yilmaz. Texts in the catalogue were written by Àngels Miralda (Princeton, Barcelona) and art theorists and curators Jurriaan Benschop (Amsterdam, Berlin), Inga Lāce (Riga) and Borbála Soós (Budapest, London), with a foreword by Tamara Luuk, curator at the Tallinn Art Hall.
https://www.kunstihoone.ee/en/programme/book-launch-and-talk-olev-subbi-landscapes-from-the-end-of-times/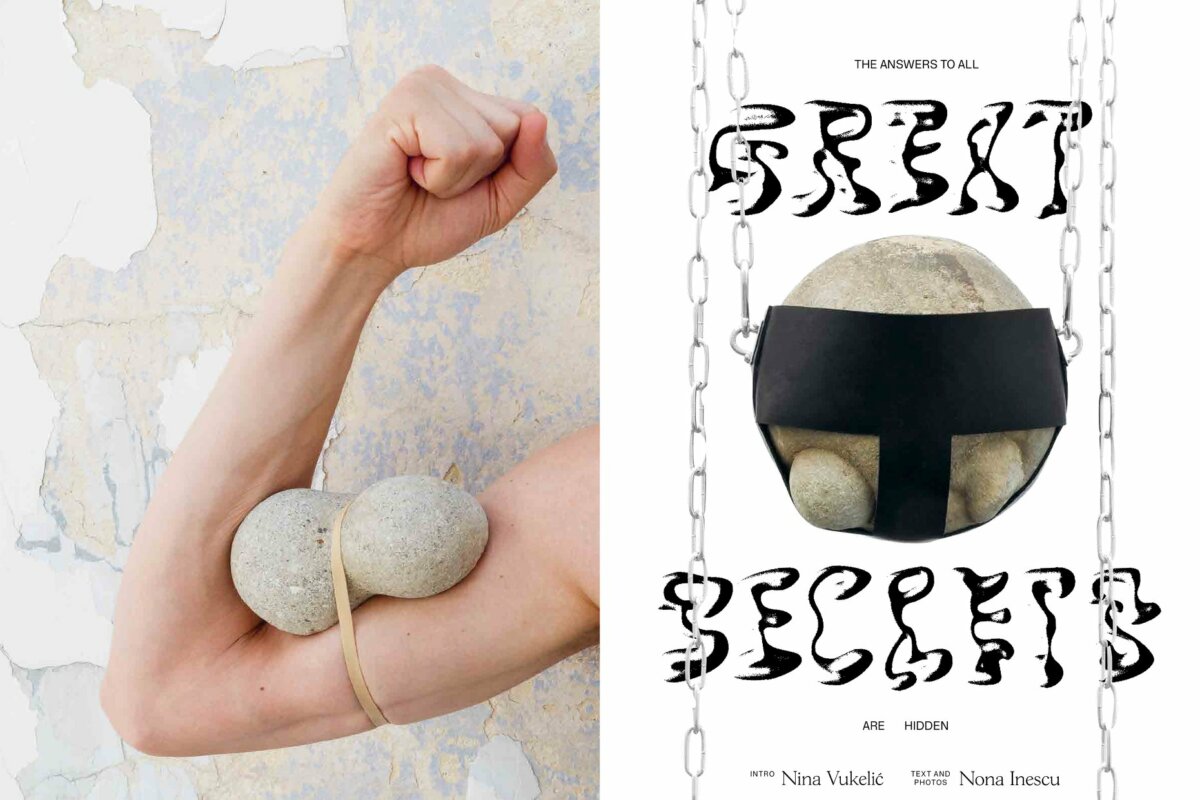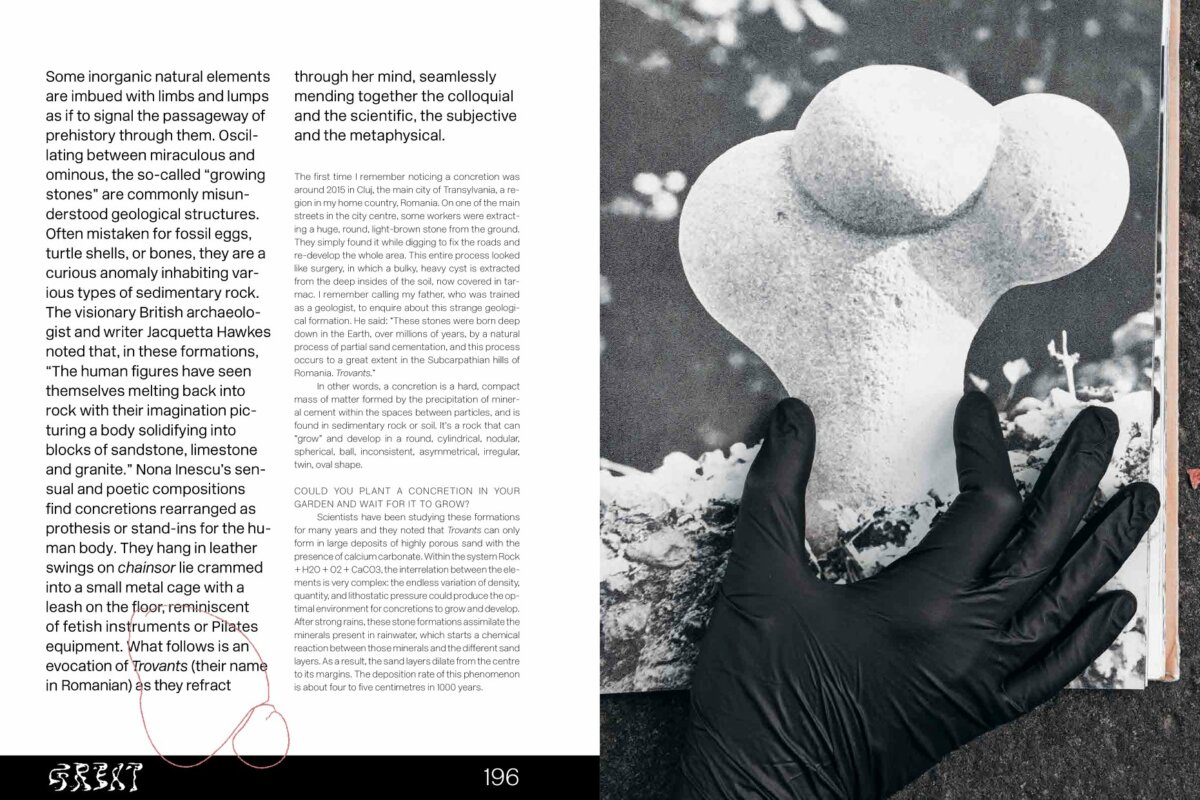 Badland Magazine
Issue No. 4 : "Are we home?"
Forward by Nina Nina Vukelić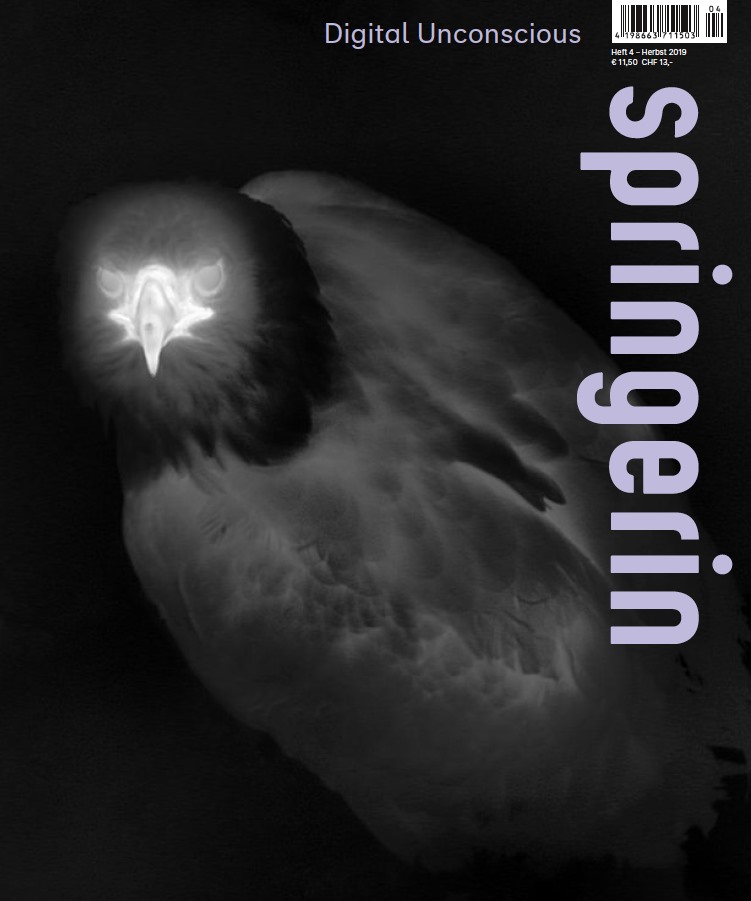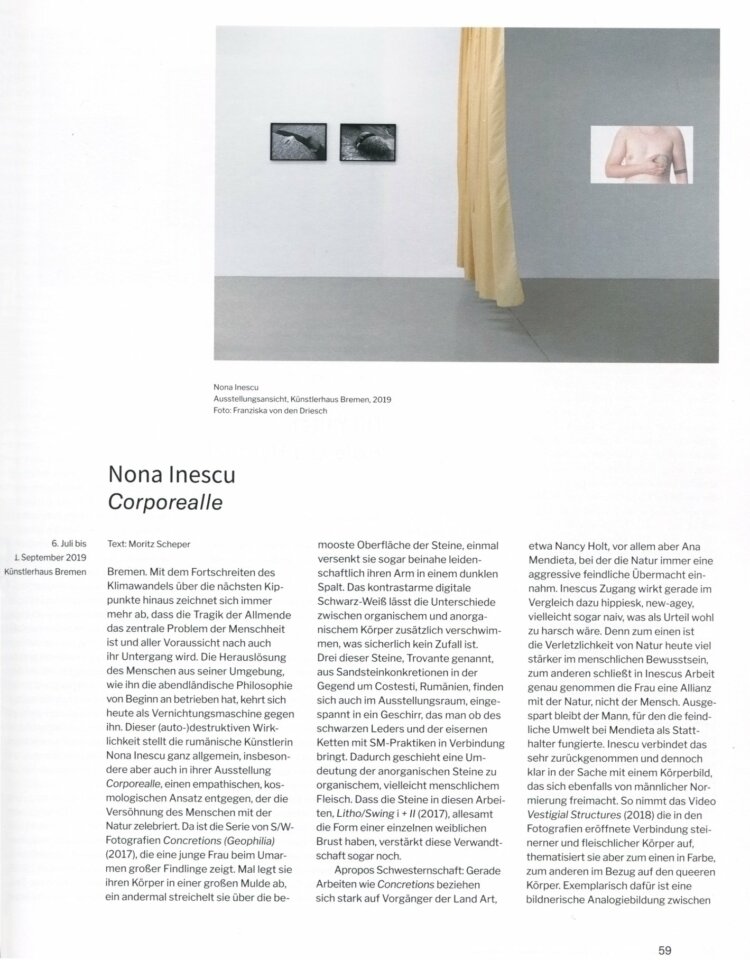 Springerin 4/2019
Exhibition review by Moritz Scheper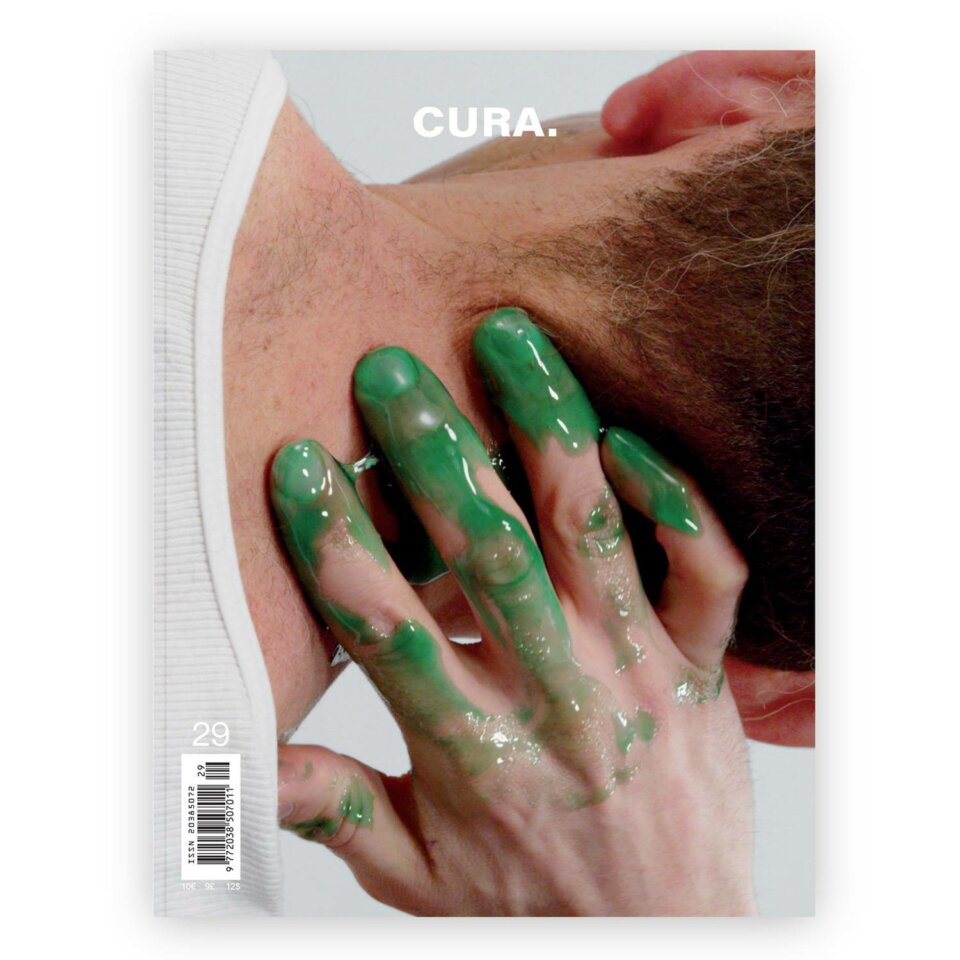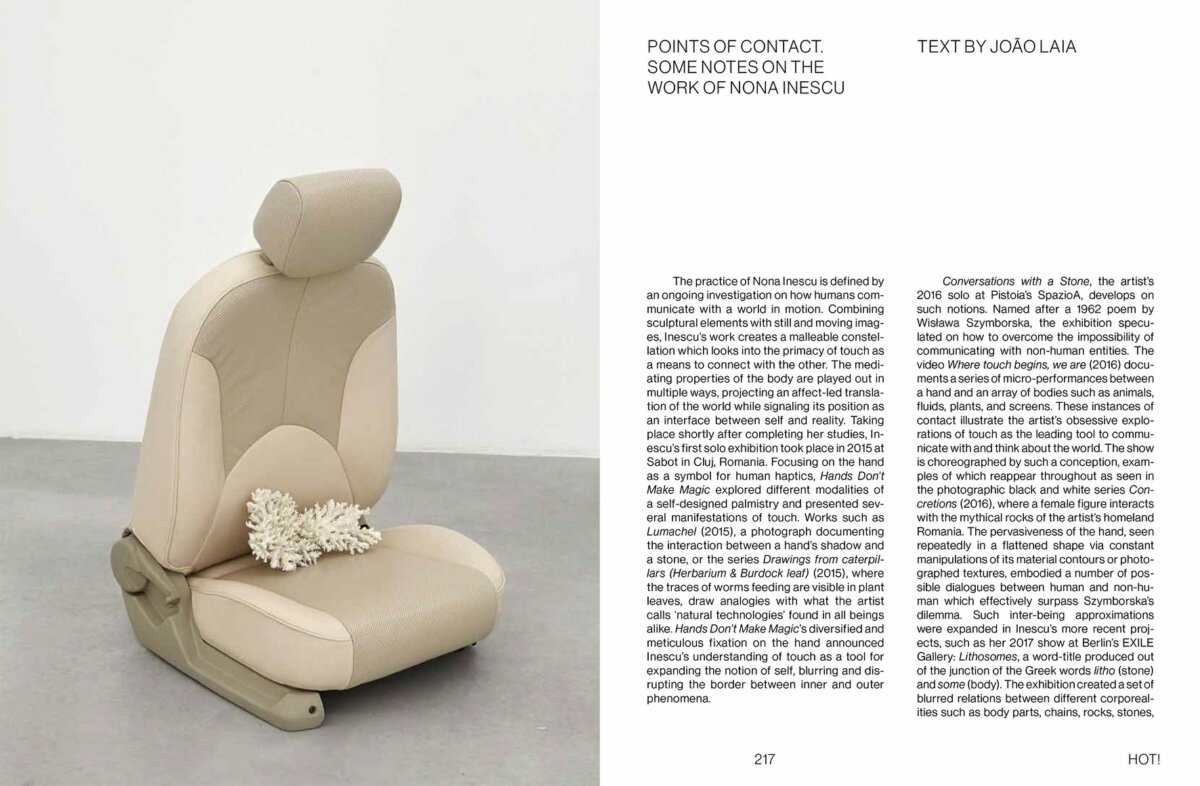 CURA. 29
2018
HOT! section ?
Text by Joao Laia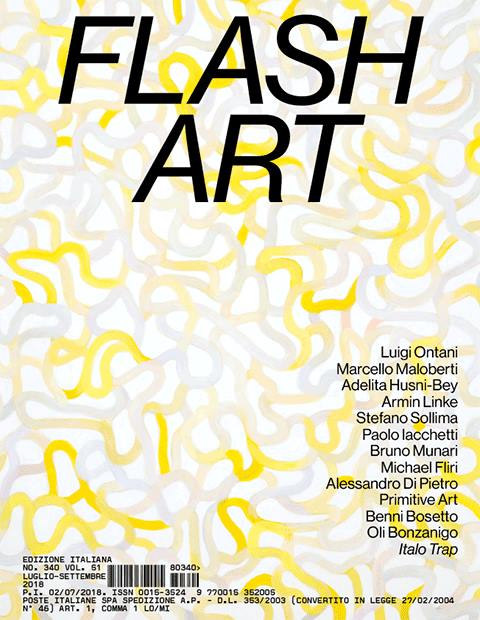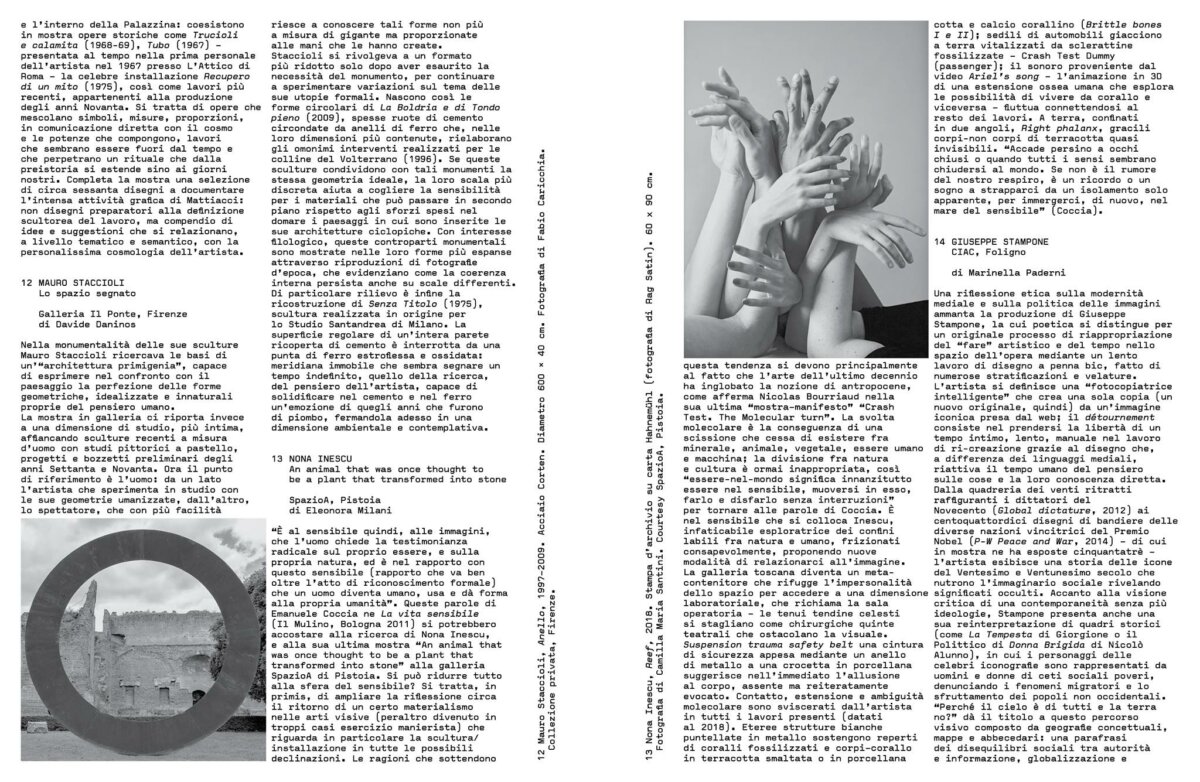 FLASH ART no. 340 Vol. 61
Edizione Italiana
July-September 2018
Review by Eleonora Milani